Accellor Medical Inc. is a privately owned medical company based in Cambridge, Ontario
With Access to over 70,000 different medical products and our combined 65+ years of distribution, sales and marketing experience in Canada, we are happy to provide medical product solutions across all facets of health care.
Using our 3,000 sq. ft. Warehouse facility, our process is streamlined to move product out the door to you as quickly as possible
In stock items will be shipped same day on orders received before 10:00 AM, and next day for orders received after 10:00 AM. Special orders will be sourced in the most efficient manner and with the least delay possible.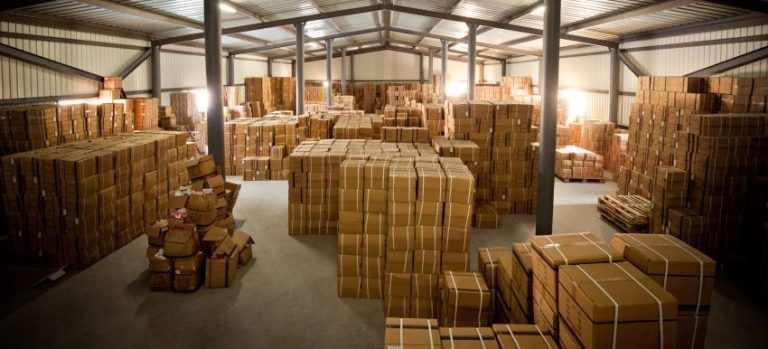 We strive to achieve this with: